Industrial Seals, Gaskets & Technical Textiles
NEWCeraTex® Bio (Bio-Soluble Fiber) (click HERE)
NEWCeraTex® Board (click HERE)
Mineral Seal Corporation is a manufacturer and supplier of industrial seal, gasket and technical textile products, including specialty high-performance and high temperature materials and rope packing products for various applications. Our product lines include: Flexible graphite, Braided compression mechanical packing, High-temperature textiles, Fiberglass and ceramic fiber cloth-tape-rope, other refractory and sealing materials . Our products are largely developed from natural minerals. Mineral Seal Corporation is dedicated to providing cost-effective  sealing, insulating and shielding solutions for all industrial or R&D applications.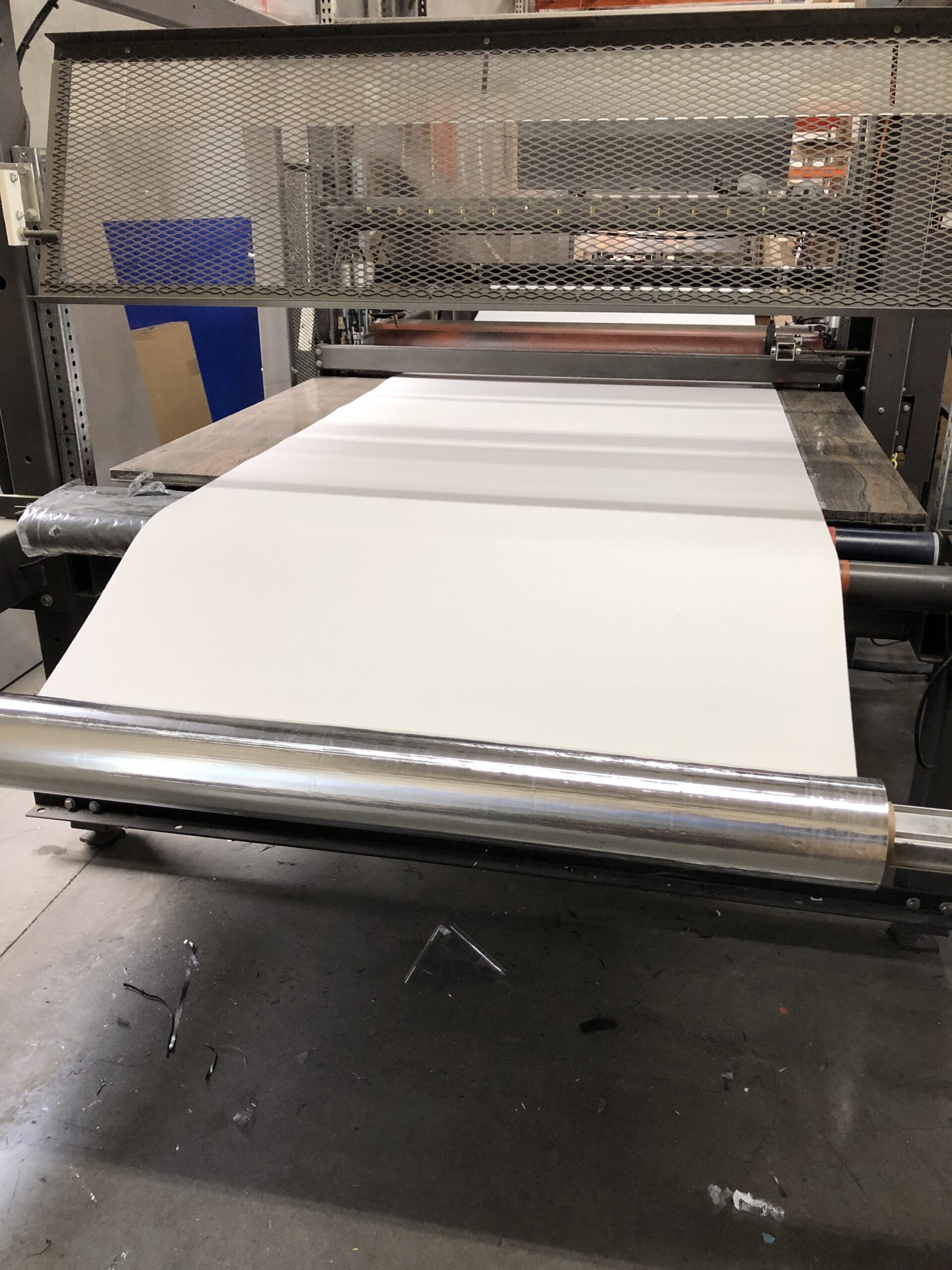 Custom Fabrication
Services (click video link here) include laminating, slitting and die-cutting
of flexible graphite, ceramic fiber, fiberglass, high temperature fabrics: