Investing in Ceramic Fiber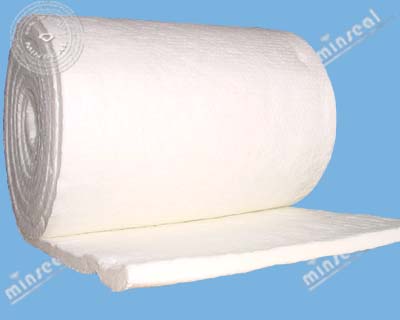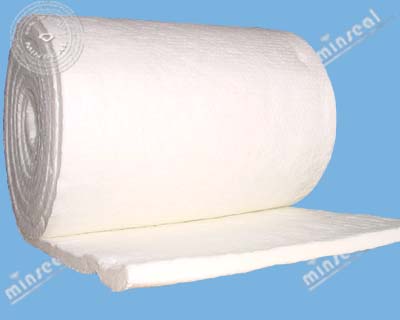 As with any project, it's crucial to assess your needs before you begin. If you know you need fiber that can withstand high temperatures, can be shaped to fit many textures and is chemical-resistant, then ceramic fiber-based fabric is a great choice. You can save yourself valuable time and money by taking these simple steps to inform yourself about the importance of choosing the right fabric for the job.
Ceramic fiber cloth is suitable for high temperature applications up to 2300 degrees F, white, and odorless. These features make it superior to fiberglass fabric for many jobs. The fabric has seen an increase in popularity for use in HVAC systems, automotive projects, and industrial machinery. Using bad fabric creates a whirlwind of compounding problems in the form of excess energy use, inefficient water usage, and foul emissions that are damaging to the environment.
Typical alternatives such as graphite and grafoil may prove useful for certain settings, but they are quickly being questioned more and more as knowledge and technology evolves. For seals, ceramic fiber-based fabric is excellent due to its flexible nature and durability. Doing the job right the first time means you do not have to replace your seals as frequently. You also benefit from the added advantage of increasing the time between maintenance labor demands. Using the right material ensures your seals provide the maximum efficiency financially, functionally, and environmentally.
Environmental concerns should be considered in any industrial, factory, or warehouse atmosphere. Emissions add up quickly in this industry, and it is the responsibility and duty of the collective to contribute their individual piece to environmental conservation efforts. A good seal reduces power consumption as all energy is used to the fullest of its potential. Even small leaks can add up to enormous losses over a long enough time period. Using modern seals and fabrics ensure that you and your company are doing your part to save the environment, one job at a time.
Choosing the right fabric doesn't have to be a grueling process. Taking the steps to inform your company about the right materials is the first step toward overall workplace efficiency. Being aware of developments in the field ensure that you are in position to contribute your best work to the world.