Fiberglass Rope: What Is It And What Is It Used For?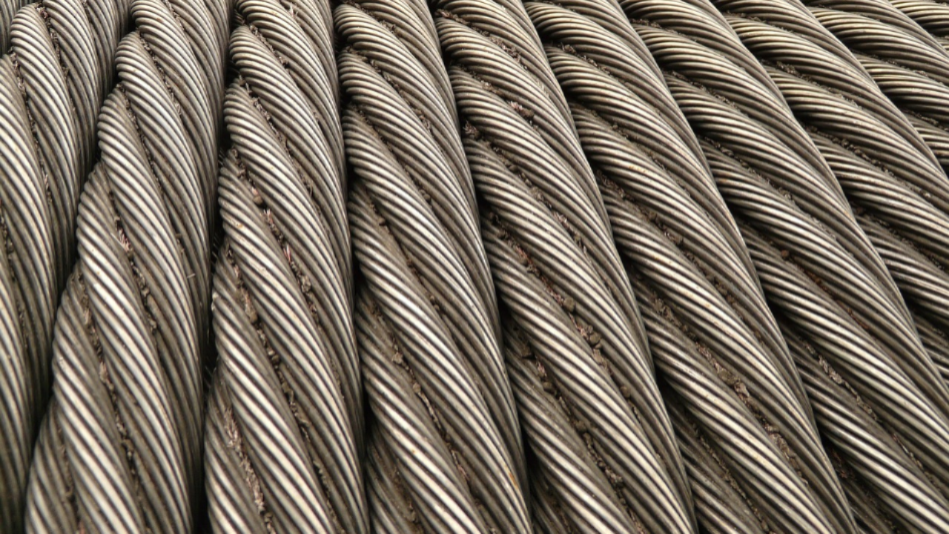 Fiberglass rope combines flexibility with incredible thermal resistance. It's manufactured by carefully knitting or braiding fiberglass yarn into textiles that are tightly woven in diameters of 1/8 inches to 2 inches.
Some fiberglass rope is made from e-glass, which has high chemical resistance, intense dielectric strength, and optimal tensile strength. But what applications are this incredible material used for?
What kind of applications can fiberglass rope be used in?
This kind of material is guaranteed not to smolder or burn. It maintains its size and flexibility throughout different temperatures and fluctuations while resisting corrosive elements.
This makes fiberglass rope ideal for many different applications, but specifically sealants and industrial packing. The material is ideal for these applications because of its high degrees of formability and comprehensive mechanical strengths.
How does it work as a sealant?
Fiberglass braids provide a non-permanent sealant for stoves and furnaces of all shapes and sizes. They're high-temperature resistant and easily replaceable. They can also be knit, woven, and twisted into different dimensions to fit a specific surface area.
Fiberglass braids meet manufacturing needs and can additionally be coated with silicone to resist abrasion.
How does it work in industrial packing?
Industrial packing applications use pliable materials that are resistant to many different environmental and industrial factors. It relies on specific materials such as flexible graphite or fiberglass rope to seal valves, pumps, and rotary equipment.
Fiberglass braids are especially great for industrial packing because industrial textiles require a low susceptibility to fraying during use and intense abrasion resistance. Fiberglass braids provide the resistance, strength, and ductility required by industrial packing applications while supporting mechanical processes.
Fiberglass braids can also be used for gasketing and wicking as oven door seals. They can be used as drawstrings for industrial removable insulation jackets, as well. Because fiberglass is heat resistant and available in different types, it's capable of meeting the requirements and needs of many different industries for a variety of applications.
Looking for fiberglass rope and mechanical packing?
Fiberglass rope is capable of sustaining temperatures of up to 1000 degrees Fahrenheit, but it's not the only material that's great for mechanical packing. Flexible graphite seal material, which is 99% carbon, is also optimal for mechanical packing.
Whether you're looking for rope packing or flexible graphite, Mineral Seal Corporation has what you need. To learn more about our packing materials and graphite sheets, contact Mineral Seal Corporation today.