What Are The Benefits Of Flexible Graphite?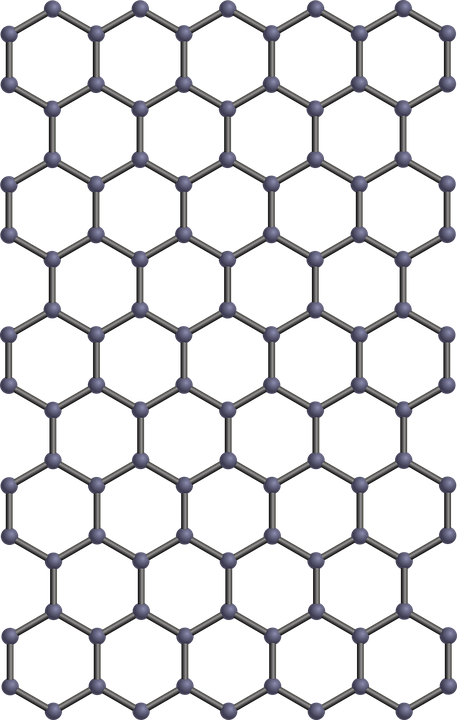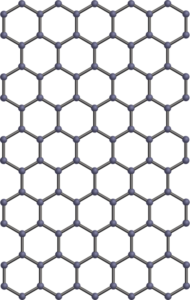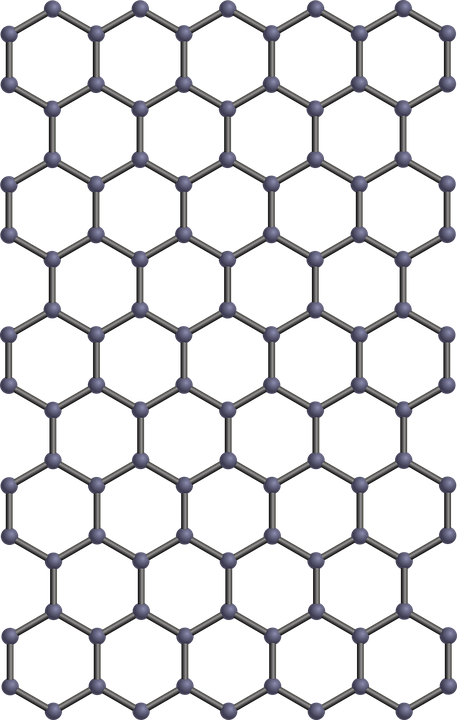 Flexible graphite seal material is manufactured from mineral graphite that's high purity, compressed, expanded, and exfoliated. The material comes available in different grades including pure premium/nuclear grade and specially treated grade with enhanced corrosion and oxidation resistance.

But what exactly are the benefits of flexible graphite seal material when it comes to technical textiles. What makes them the ideal choice for businesses when it comes to their various applications?

Consider the following advantages that flexible graphite offers many different industries.

Flexible graphite is non-hazardous
It's crucial for technical textiles to be compliant with the Restriction of Hazardous Substances Directive (RoHS) and the Registration, Evaluation, Authorization, and Restriction of Chemicals (REACH). Without compliance, the textiles may be dangerous to use.

Flexible graphite is not only compliant with both RoHS and REACH, but it's also non-hazardous for the employees who work with them. Flexible graphite products are free of hazardous substances listed by both organizations including new substances that were listed in 2017.

Flexible graphite is heat and chemical resistant
Flexible graphite has the ideal properties of gasket material for a variety of fluid sealing applications. It's chemical resistant and compatible with corrosive chemicals, heat and flame resistant, chemically inert, and flexible and conformable.

Flexible graphite also has a low creep relaxation which means it doesn't age. It's highly pure with low ash content with consistent density and textile strength, and it's both deferentially thermal conductive and electrically conductive.

Flexible graphite can be used for a variety of applications
There's a reason why flexible graphite is great for most industries, and that's because it works well for many applications. Flexible graphite has been known to be used as:

Chemical and heat resistant thermal conductive gaskets, seals, and liners
Chemical shields
Electromagnetic interference shields
Heat barriers
Heat dissipation liners
Thermal management unit materials
Dry sheet lubricants
Electrochemical or thermal electronic applications such as stress sensing, vibration damping, and spark plasma sintering (SPS)
Looking for flexible graphite seal material for your business?
Flexible graphite is made up of approximately 95% to 99% carbon and can be used in a variety of applications because of its heat dissipation liner.

If your business needs flexible graphite seal materials, Mineral Seal has what you need. To learn more about our flexible graphite packing, compression packing, ceramic fiber paper, and other products, contact Mineral Seal today.